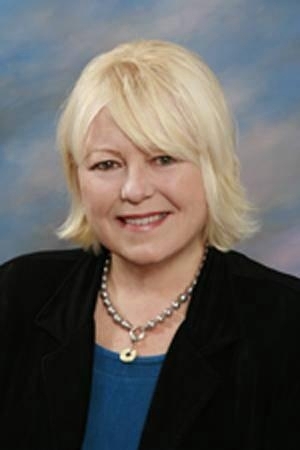 Lisa Larkin, Esq
Associate Broker
RE/MAX Excalibur
Lisa Larkin is a lawyer, an Associate Broker and Owner/Partner of RE/MAX Excalibur's Tucson Office, and Partner managing The Larkin Ekrut Team. She started in Real Estate in 1986 as the In House Counsel for a local office of an international real estate franchise.
After 6 years as an employee, she decided to focus on real estate sales and service. Lisa prides herself on taking excellent care of her clients as well as the agents who work for our Company.
Call or Text: (520) 940-2024
llarkin@remax.net
www.TucsoneHomes.com www.VeteransRebates.com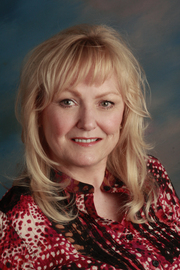 Sigrid Ekrut, Realtor® Associate
RE/MAX Excalibur
Sigrid Ekrut has dedicated over 20 years in real estate providing exceptional service to her clientele as a Buyer's Agent and Listings Manager and now as Partner of the The Larkin Ekrut Team. Originally from Germany, she has lived in Tucson since 1972 giving her an edge of knowledge about the different areas of town and their own unique amenities.
Sigrid has helped with many relocations and transitions, first time buyers, investments and new home purchases. Her combined years of transaction expertise from resale to new home agent for a national homebuilder, and her love for the Tucson area make for the perfect representative for your real estate needs.
Cell Phone: (520) 312-3005
Office Fax: (520) 398-6130
Email: sigrid1@cox.net
www.TucsoneHomes.com